Ways to Give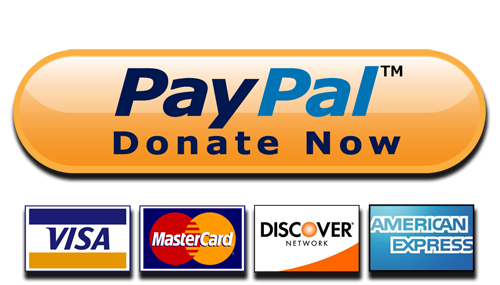 Click on the PayPal link above to donate directly to Heritage Christian School of Bridgeport, WV. You can then use your your existing PayPal account credentials to pay OR use a credit card to place an online donation. Donations are tax-deductible as we are a 501(c)(3) non-profit organization.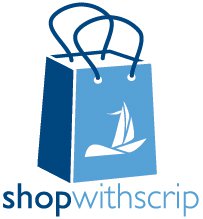 With scrip fundraising, HCS families simply do their regular weekly shopping with gift cards from America's favorite retailers. With each purchase, Heritage Christian School earns cash rebates that can quickly add up to tens of thousands of dollars a year. Scrip is a powerful fundraising tool because families generate revenue through purchases they would make anyway. Groceries, clothing, toys, gifts, even gasoline can be purchased with scrip. For example: An organization of 150 families easily spends between one and two million dollars per year on food, clothing and other essentials. If we use scrip for these purchases, we can raise thousands of dollars per year for the organization --without spending an additional penny.

Support Heritage Christian School with Box Tops online and get exclusive chances to win Bonus Box Tops for our school, and more! Shop at your favorite online stores through the Marketplace. Buy books through the Reading Room. Clip Box Tops from your favorite products.
We have partnered with Shoparoo to leverage their hassle-free approach to raising thousands of dollars. 7,000+ schools are already fundraising through Shoparoo and we see it as great opportunity for us to make a difference this year.
With the free Shoparoo app, all you have to do to raise money for our school is take pictures of your grocery receipts with your phone! Shoparoo does not require any buying, selling, collecting, delivering, etcetera… and, it works no matter where you shop or what you buy!
Our school receives a donation for every grocery receipt picture taken through the free Shoparoo app. There is no limit to how much we can raise with Shoparoo, so please download the app and started taking pictures today. Also, each of our first 20 participants will earn a guaranteed $1 donation for their first receipt!
1. Download the free Shoparoo app from the Apple App Store or Google Play Store.
2. Once it's downloaded, select our school as your cause and take pictures of receipts!
3. Invite other parents and members of the community to participate in this simple fundraiser.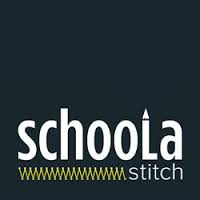 Schoola Stitch
sells gently used clothing in sizes 2T to tween/teen. 40% of the sale price of items that Heritage parents and friends donate comes back to Heritage! Check the site out. They will send you a mailing bag that will hold at least 20 items. The postage is FREE!! Just leave it for your mail carrier or leave at school and we will mail it for you. Click on the Schoola Stitch icon to the left or go to www.schoola.com. Click "Donate to help" and put 26330 in the find your school box and click on Heritage. Fill in your address and a bag will be sent to you.
And now introducing PayPal as a way to donate to Heritage Christian School of Bridgeport, WV. Log into your existing PayPal account or use a credit card to place an online donation. Donations are tax-deductible as we are a 501(c)(3) non-profit organization.