Shop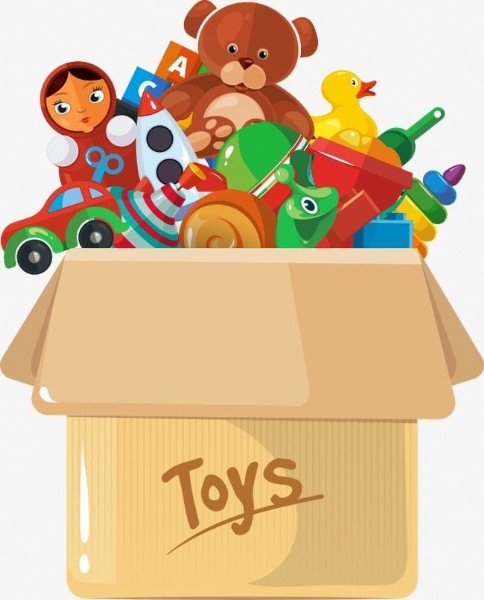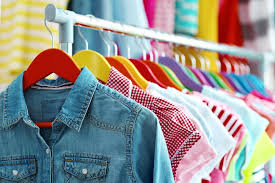 Reasons to Shop
Low Prices

-

Consignors generally price their items between 20-30% of retail - that's a 70-80%+ savings for you! And don't forget half-price day, when many remaining items are an additional 50% off! On Saturday, consignor's choose whether to discount their items.

Quality items -

We all know our little ones grow so fast that many items never get touched! Little Lambs Closet makes every effort to only accept quality items without blemishes or excessive wear, so you'll know your selection is exceptional!

Large Selection -

with hundreds of consignors and thousands of square feet filled with everything for babies and kids and tweens, you'll be sure to find what you're looking for - a ONE-STOP shopping extravaganza!

Merchandise Variety -

Not only do we accept anything and everything related to kids, you'll find multiples of items and a span of many brands to choose from. We carry sizes newborn to a boys/girls size 14, and a few teen brands & sizes!

Ease of Shopping -

Unlike yard sales, you won't be sorting through boxes or piles of clothing. Our clothing is all hung on clothing racks, separated by gender and size, with matching tags in the same location on each piece, much like you'd find in a retail store! .

Convenient Hours & Location -

Our hours are designed to give everyone a convenient opportunity to shop, including daytime, evening and weekend hours, and admission and parking are FREE!
~ ~ ~ ~ ~ ~ ~ ~ ~ ~ ~ ~ ~ ~ ~ ~ ~ ~
Keys to Being a Savvy Shopper
Shopping Bags:

We recommend that you bring your own bags, totes or laundry basket to carry your purchases home.

Payments Accepted:

We accept cash, Visa, Mastercard and Discover, including any debit cards which have the Visa, MC or Discover logo. Shoppers may be asked to show a Driver's License if paying by credit or debit. NO CHECKS WILL BE ACCEPTED.

When We Open:

Often times, shoppers will arrive before we open and form a line to get in. Being a part of this line is entirely up to you!

Inspect Your Purchases:

We work hard to make sure that only quality items make it to the sales floor. Unfortunately, sometimes an item will get through inspection that should not have been accepted. All sales are final, and since these are gently-used items, please thoroughly check each clothing item for blemishes before you purchase. If you find blemished items, we would appreciate you handing them to a LLC volunteer to be returned to the consignor.

Bring Measurements:

We do not have dressing rooms available, so it may be helpful to you to bring your child's measurements (such as waist measurement, pant length, bottom of foot, etc), along with a measuring tape.

Buying a Large Item:

Each of our large items (such as strollers, pack-n-plays, exer-saucers, furniture, swings, etc) will have a "Large Item Claim Ticket" connected to it. To buy one of those items, simply follow the instructions on the ticket. This will allow you to buy the item without carrying it while you shop, and you'll not need to move it until you're ready to load it in your vehicle. We always have at least one young man on duty to help you load the item if you need assistance. If the item will not fit in the vehicle you brought, please let us know so that we can instruct you on how to mark the item and come back for it later.

Item Prices:

Please note that our consignors set their own prices on their items, so prices will vary. Little Lambs Closet volunteers cannot negotiate on a price. Little Lambs Closet is unable to change any item prices.
~ ~ ~ ~ ~ ~ ~ ~ ~ ~ ~ ~ ~ ~ ~
Address for your GPS: 225 Newton Avenue, Bridgeport, WV 26330